Care, precision, responsibility. Building for you.



Dedicated. Since 1983.

Value, performance, experience. Building for you.



Dedicated. Since 1983.
We are big enough to have specialist skills on our team, yet not so big you lose the personal touch.
For over 37 years Lobell Construction has filled a niche in the construction market in Hamilton. What is that niche? Our team provide specialist skills on all our projects, from apartment construction, to education builds, to earthquake strengthening and historic restoration.
The personal touch means that Lobell is not so big that you don't see the Directors of the company. We are involved in all our projects and work closely with you and our team to ensure your project is delivered to the highest possible standard.
Health Facility Construction
Our work includes specialist construction for the Waikato DHB requiring a high level of care and attention during construction and in the completed project. Our team have years of experience in construction in the Hamilton health sector.
We love being involved in the construction of education facilities. Over our 37 years in business we have built many and varying structures, altered existing and other buildings for children, teachers and students to enjoy.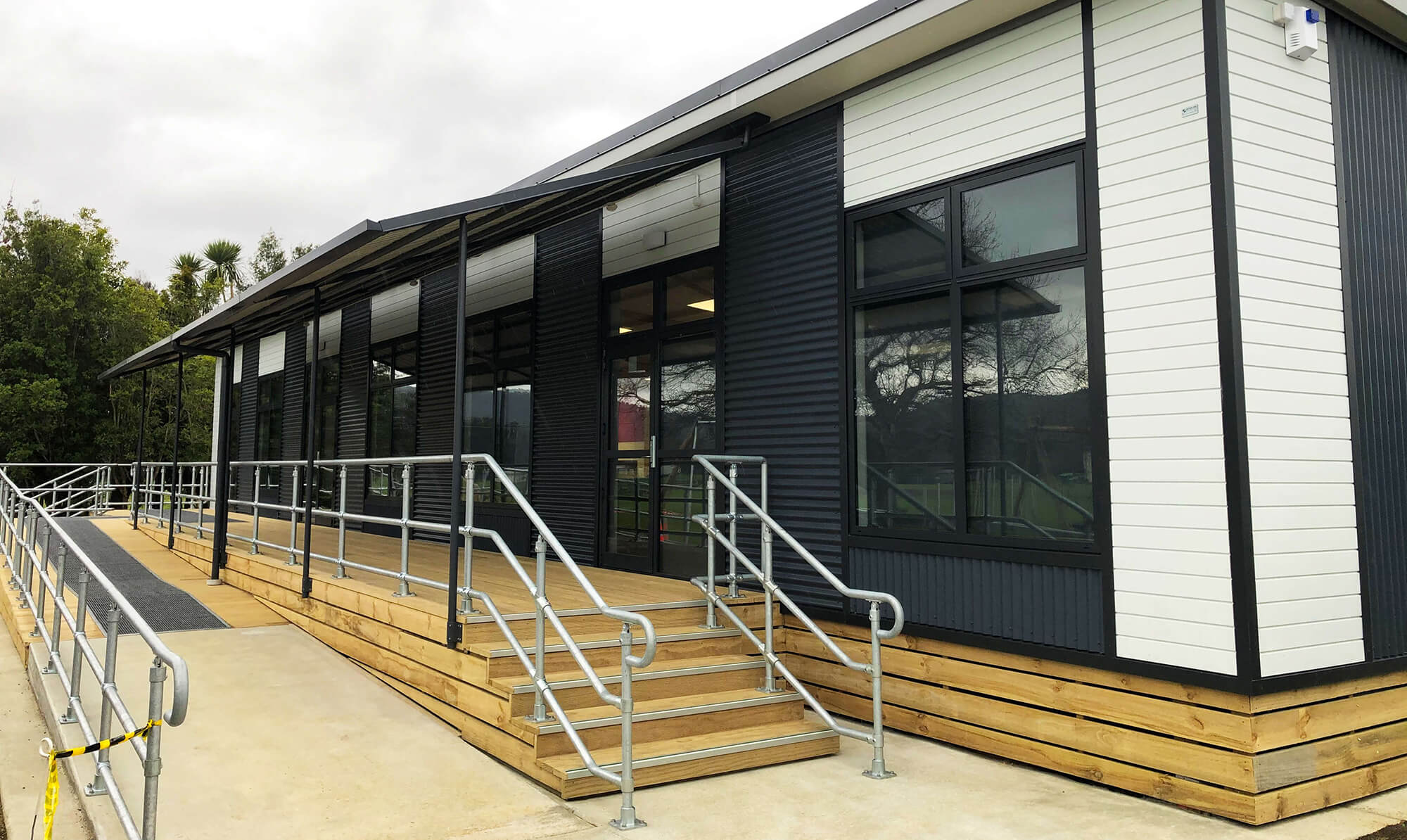 Lobell are a team of dedicated, experienced professionals committed to adding value and completing a building you are proud of.