Hillcrest Apartments brings together a wide range of influences.
Geographical barriers present no issue for the construction of a unique group of apartments at the new zealand training centre.
"With a draftsman in England, an architect in Australia and an architect in Tauranga working on the project, it was always going to be challenging. For us at Lobell, this presented a unique opportunity to get involved in the design and consenting process, a challenge we relished and wanted to be involved in."
The project was an exciting one for all involved, this was a project we thoroughly enjoyed building. It is not often that you have to work across countries to bring a project to life, but this project proved that it can be done and with a high degree of success."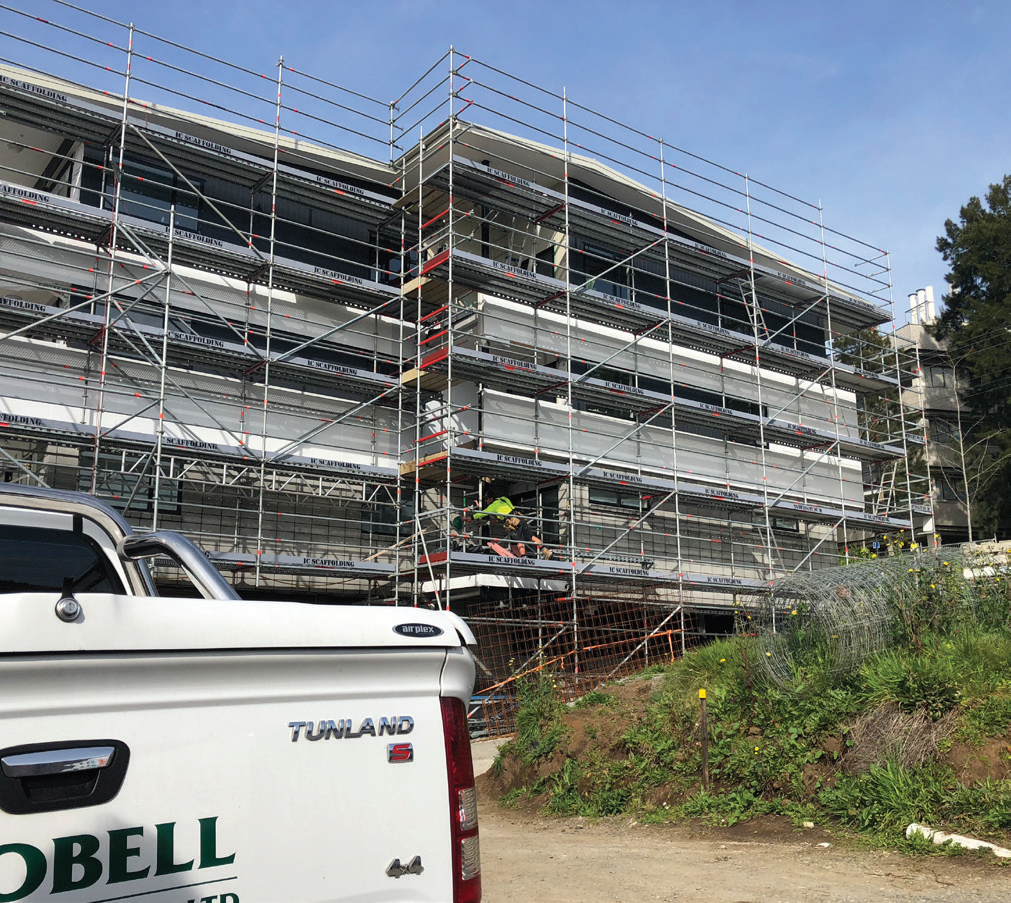 And of the completed project Ray has this to say,
"We are really happy with the final build. The building captures a bit of the design style of the Gold Coast with large decks and outdoor living spaces which we love. We are planning another project and we will certainly be looking to engage with Lobell again as they were very helpful, and it was a very pleasant experience."