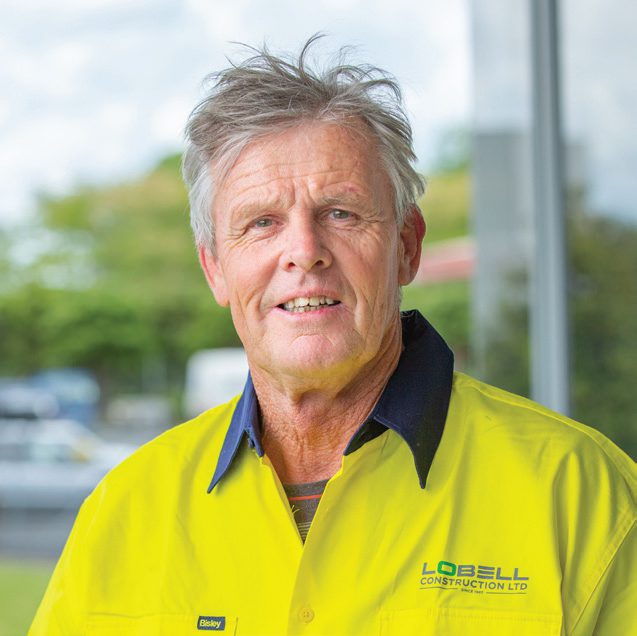 John has been with Lobell since 1997. An indentured carpenter by trade, John is known for his extensive experience in housing, alterations, commercial, concrete and timber. He is highly respected for his skills and expertise in all aspects of construction. During his time with Lobell he has maintained a hands on approach to his supervision of contracts. John is noted for his ability to resolve technical construction issues and being a practical thinker. His approach to work is to lead by example, and he is extremely trustworthy and honest. Comments from clients noted John is very easy to communicate with and very attentive to any concerns and needs of the client. Clients have expressed their pleasure and satisfaction with the quality of craftsmanship and skill evident in John's work.
National Certificate in Carpentry
Licensed Building Practitioner
First Aid Certificate
EWP
Construct Safe Tier 1 & 3
Technical prowess in timber, concrete construction.
Integration of structural steel and structural timber
Design / Build-ability analysis
Detailed, difficult projects
Training and development of carpenters and apprentices.
Construction surveying and set out
Logistics planning
Weather tightness building repairs for insurance companies and Project Management Groups.