Care, Precision, Responsibility
We are big enough to have specialist skills on our team, yet not so big you lose the personal touch.
For over 37 years Lobell Construction has filled a niche in the construction market in Hamilton. What is that niche? Our team provide specialist skills on all our projects, from apartment construction, to education builds, to earthquake strengthening and historic restoration.
The personal touch means that Lobell is not so big that you don't see the Directors of the company. We are involved in all our projects and work closely with you and our team to ensure your project is delivered to the highest possible standard.
Health Facility Construction
Our work includes specialist construction for the Waikato DHB requiring a high level of care and attention during construction and in the completed project. Our team have years of experience in construction in the Hamilton health sector.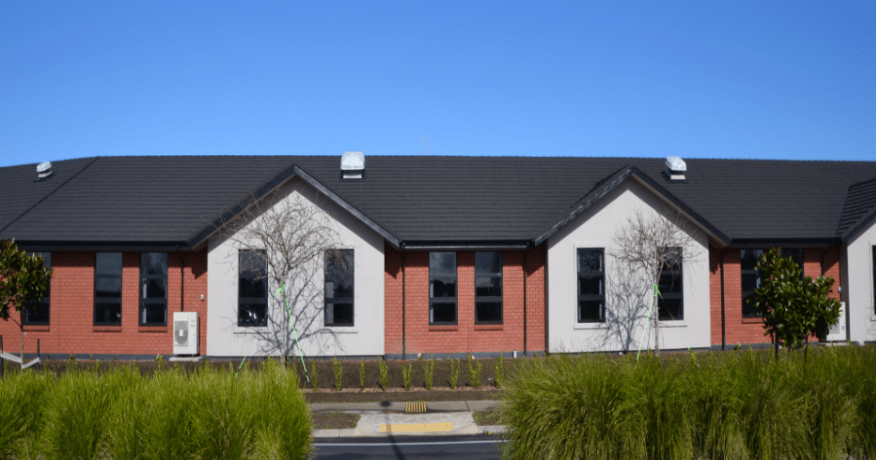 We love being involved in the construction of education facilities. Over our 37 years in business we have built many and varying structures, altered existing and other buildings for children, teachers and students to enjoy.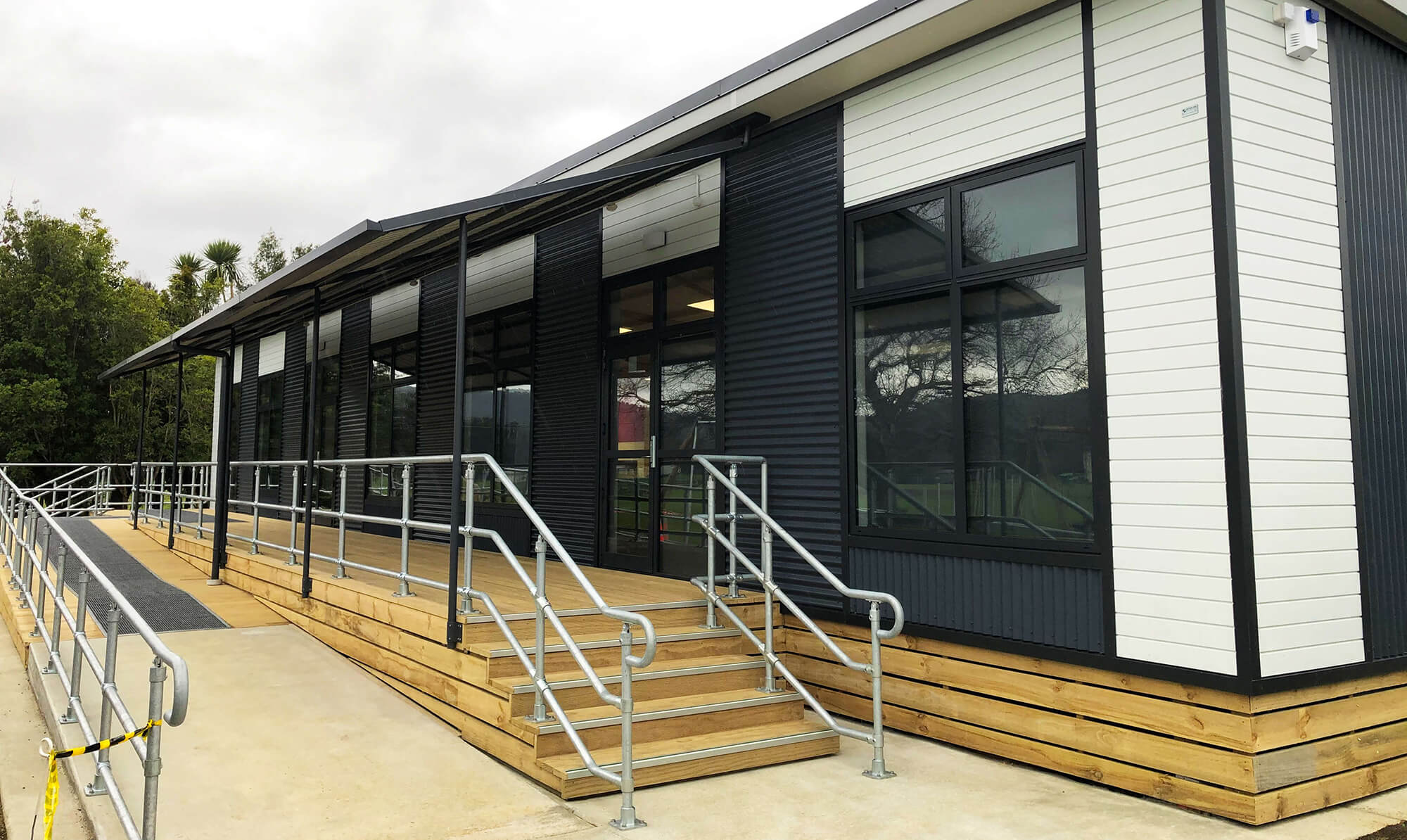 St Mary's Chapel Project
"The sensitive restoration work carried out by Lobell has been a great success and has enhanced the life and value of an iconic building for many years to come."
Bob Peacocke, Project Director
St Mary's Chapel Project
"This project required a high level of understanding of heritage buildings, care and precision.  We wanted to restore the Chapel and maintain its heritage value for the community.  Lobell Construction proved to be very sensitive to this aspect of the building project."
Bob Peacocke, Project Director
"I have managed and been part of building projects before but this one was bigger than anything I had been part of and that was exciting.  The team at Lobell were easy and pleasant to work with from the Site Manager to the Directors"
Ray Macnee, Director of Hillcrest Views
"We know that we get a fair deal with
Lobell and really enjoy working with them."
Tim Gisler, Director,
Gisler Architects (2017) Ltd
"A definite 9 out of 10. Lobell is a
very professional outfit and I would
recommend working with them."
Rueben Rink, WDC
"I am thrilled with the final building.  The finish is stunning and there are aspects of the building that capture and create a character that is unique for this type of multi-story building"
Ray Macnee, Director of Hillcrest Views
"Working with Lobell has been terrific.  They helped us fine tune the quote and once the build started the monthly meetings onsite were really appreciated."
Carla Vaetoe, Owner, Simply Cremations
Athlete Village Design and Construction
"Lobell put forward a very comprehensive design and tender submission detailing all the items in a clear and understandable format.  Furthermore, they were cost-effective preliminary programme with their tender too.  Their tender clarifications, documentation and programme all demonstrated a clear understanding of the BPCT requirements and vision."
Chris Chibnall, Chibnall Buckell Team Architects
"The communication from the Lobell team was excellent.  There was a constant open line of communication from the site manager and Lobell Management.  This ensured all systems and information were in hand and decisions made became a part of final project delivery."
Peter Chibnall, Chibnall Buckell Team Architects
"Lobell have the expertise of a bigger construction company without the bureaucracy you can often find within the construction sector."
Dominic Bucknell, Architect
"They delivered a great standard of work and we really appreciated the way they followed up with us afterwards to make sure everything was delivered as expected.  I'd say the best part about working with Lobell is the strong attention to detail and the fact that they oversee their projects in a manner that ensures a consistently high level of workmanship."
Greame Roil, Schools Property and Finance Manager, Hamilton Catholic Diocese
"We were thrilled when Lobell were successful with their tender for the St Joseph's School redevelopment project.  We've worked with them on various projects for a number of years and find them to be reliable, efficient and just a great bunch of people."
Tim Gisler, Director, Gisler Architects (2017) Ltd
"Bill was awesome to deal with. Leon was outstanding."
Jason McCarthy, Senior Projects Manager, Creative Solutions Ltd
Lobell are a team of dedicated, experienced professionals committed to adding value and completing a building you are proud of.