St Joseph's Catholic School New N Block and Classroom Redevelopment.
A TWO-STAGED APPROACH TO REALISE THE VISION OF NEW LEARNING SPACES AND AMENITIES TO BENEFIT THE STUDENTS AND STAFF.
The access to the building site was along the boundary of the school and beside existing classrooms.  The destination of the classrooms earmarked for relocation was on the other side of the remaining buildings which meant that they had to be craned over them.
With a tight timeline, the work had to be done in a time of year that is traditionally quite wet and this year was no different.
"They delivered a great standard of work and we really appreciated the way they followed up afterwards to make sure everything was delivered as expected. I'd say the best part about working with Lobell is the strong attention to detail and the fact they oversee their projects in a manner that ensures a consistently high level of workmanship."
This particular project took place during a very wet winter, and this caused a few hiccups when it came to relocating building on the site.  Lobell took it all in their stride, managed it well and delivered the project on time and to budget.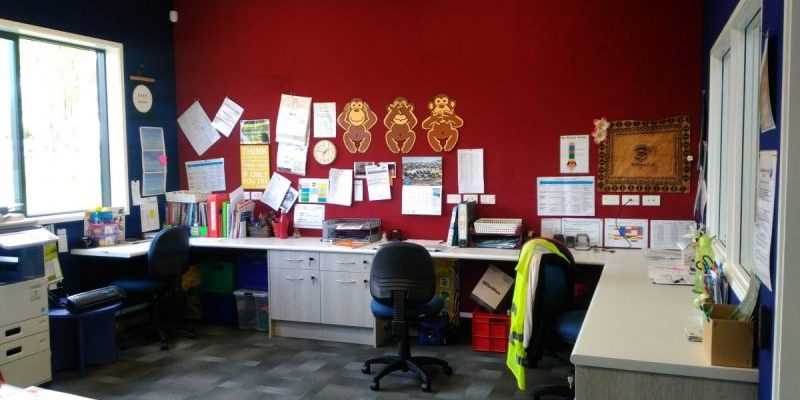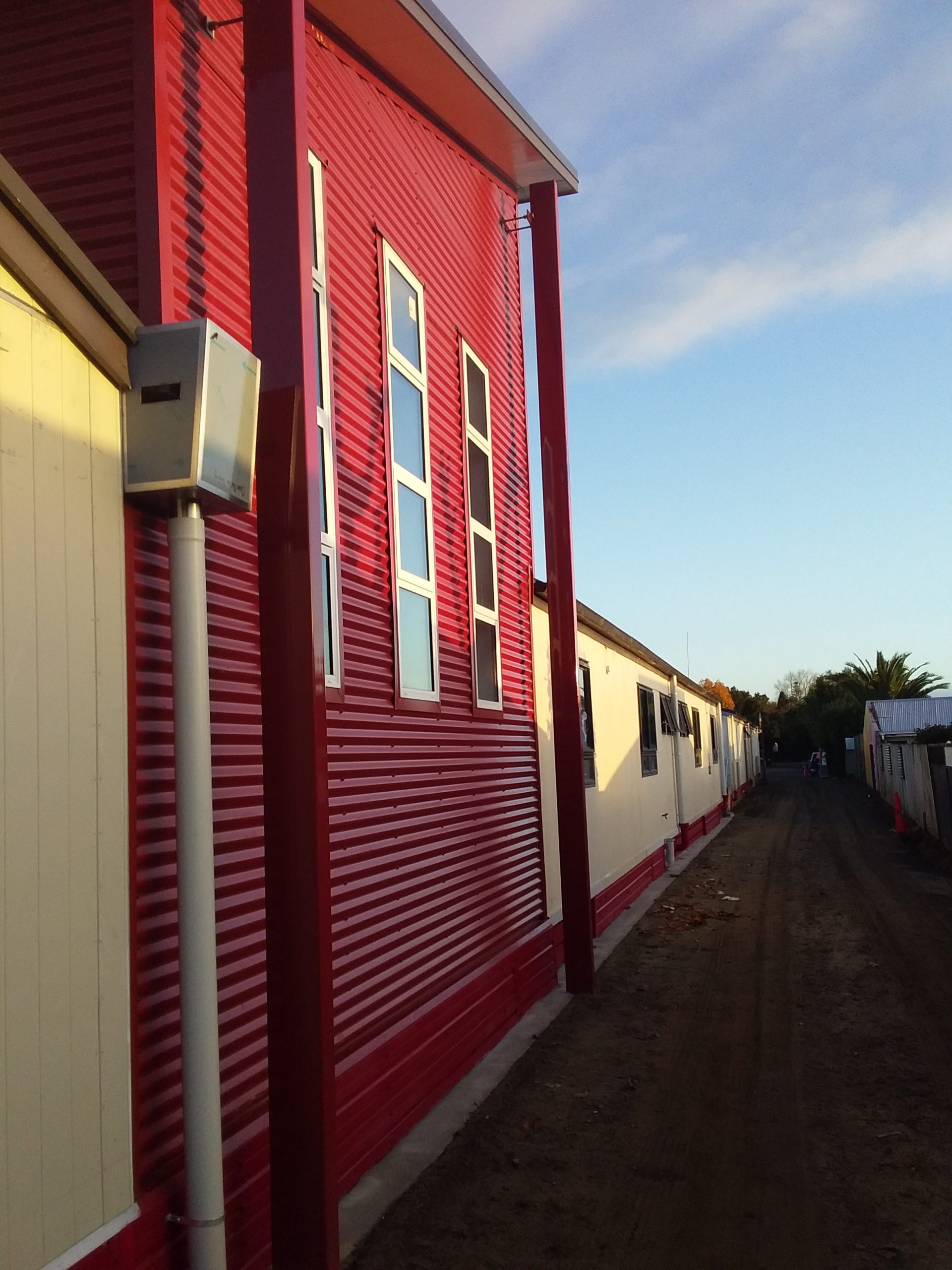 "In this climate, everyone in the building industry is very busy, but Lobell are undoubtedly one of the best around when it comes to producing quality work.  They manage their projects really well and we know and trust that they can deliver on their promises.  They are speedy in their responses which is a godsend, and their communication with us, and between their offices and on-site staff, is excellent.  We know that we get a fair deal with Lobell and really enjoy working with them."

Tim Gisler, Director, Gisler Architects (2017) Ltd