Over 37 years we have worked on numerous prestigious projects throughout the Hamilton and Waikato regions.
We especially enjoy working on projects that offer something fresh and innovative and require fresh thinking. We are a diverse group with a wide range of experience, as shown by our work. Below is a glimpse of some of the projects we've had the pleasure of working on.
Carla Vaetoe knew that her company, Simply Cremations, needed a new building. They were leasing a building, but the impending purchase of a new cremator meant that the space and building would no longer be fit for purpose.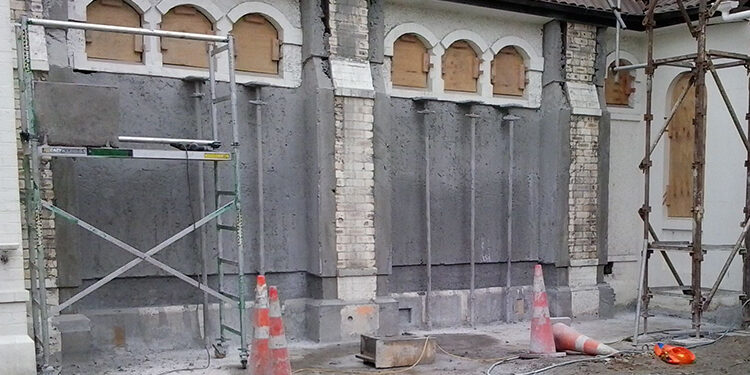 The St Mary's Chapel conservation project required earthquake strengthening and specialist restoration skills to bring the chapel back to its former glory.
St Mary's Chapel in Hamilton East was built in 1926 on behalf of the Sisters of Our Lady of the Missions by Hargeaves, Stapleton & Rolfe builders of Hamilton.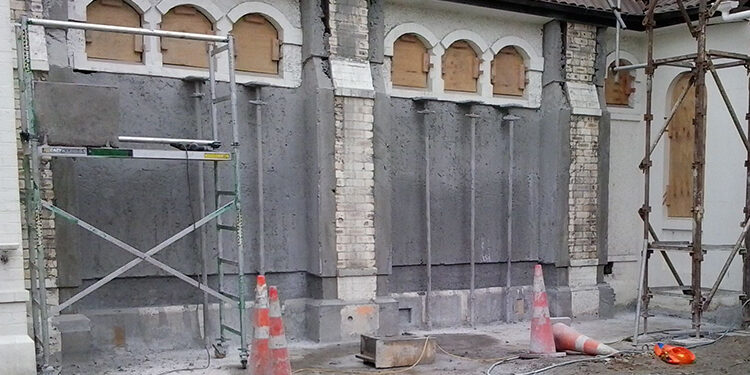 Lobell are a team of dedicated, experienced professionals committed to adding value and completing a building you are proud of.