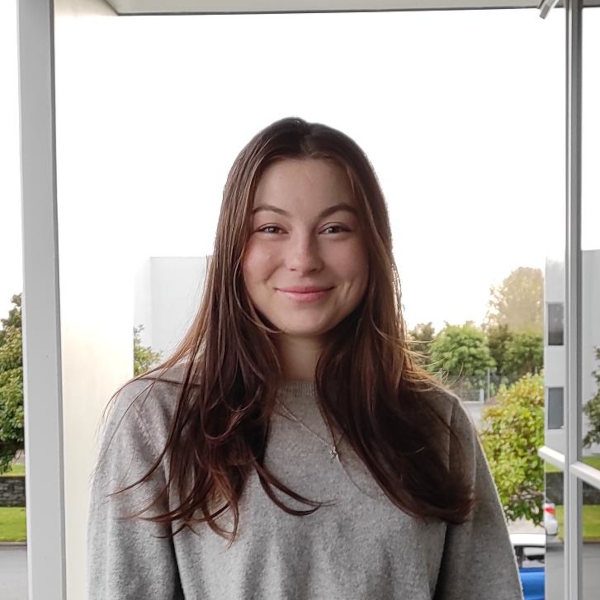 At the end of September 2021, Kasey joined Lobell Construction as Junior Quantity Surveyor.  Kasey is a young and  energetic person with a thirst for knowledge.
After completing her examinations at high school, Kasey went on to Otago University where she gained a Degree in Science. She then worked at Analytica Laboratories testing Manuka Honey. Kasey is now learning the methods and intricacies of Quantity Surveying under Ellyse and Arun's tutelage, and will soon begin a course to acquire diplomas in both quantity surveying and construction management in February 2022. Kasey is a bright intellectual, rapidly learning the systems and language of construction.  We can not wait to see Kasey flourish at Lobell and        become a formidable team  member.
As Junior Quantity Surveyor, Kasey will be a part of all Lobell tenders and projects from tender to handover.
NCEA Levels 1, 2 & 3
Degree in Science (Otago University)
Quick Learner
Attention to detail
Team Player
Time Management
Critical Thinking
Willingness to learn